This article contains one or more affiliate links. If you follow one of these links, and make a purchase, we receive a commission.
Deals and discounts to make Easter 2023 the best one yet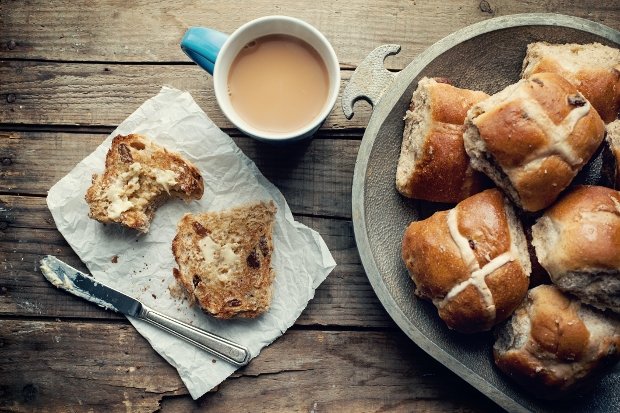 Whatever you're doing this Easter Bank Holiday, get the most bang for your buck with offers on flowers, chocolate and more
Have you been looking forward to the Easter Bank Holiday since February? Trust me, you're not alone. As daylight savings approaches along with the promise of UK springtime, the light at the end of the long, winter tunnel burns brighter everyday. The Bank Holiday will take place from Friday 7 to Monday 10 April this year, and we've got a range of deals and discounts to help you make the most out of it.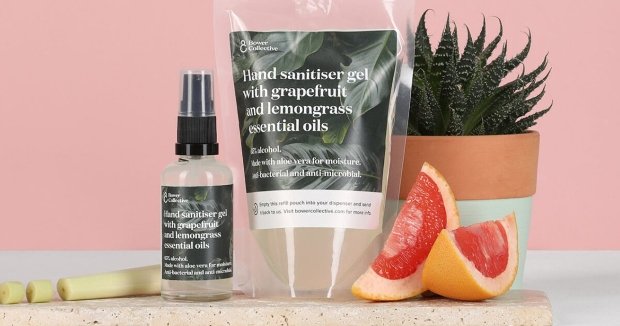 Spring clean
When the sunshine and warmer weather (finally) arrives, there's nothing better than clearing your space of all mess, clutter or rubbish and simply starting anew. Whether it's your home, car, office or garage, the Easter Holidays is a great time to do those jobs you've been procrastinating since January.
If you're looking to take a more eco-friendly approach to spring clean this year, the Bower Collective offers a huge range of sustainable cleaning and personal care products which aim to reduce plastic waste, lower carbon footprint, contain non-toxic ingredients and have an ethical supply chain.
They've got a huge range of eco-friendly laundry and washing up liquid, toilet and kitchen roll, home fragrance or kitchen accessories, so you can rest easy with a dirt-free home and a guilt-free conscience. Bower is offering a 10% discount site-wide, so you can stock up in time for the long weekend.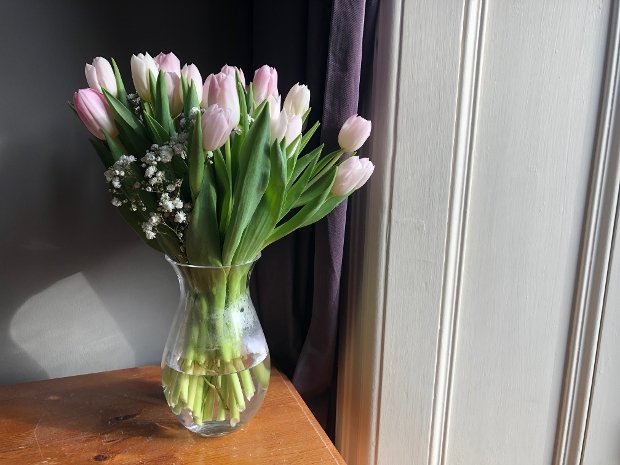 Decorate your home
What better way to decorate your freshly-cleaned home than with a bunch of seasonal flowers? Flower subscription services such as Arena Flowers and Freddie's Flowers are guaranteed to lift your spirits with fresh and hand-tied bouquets of flowers, delivered straight to your door on a weekly or monthly basis.
Arena Flowers are committed to carbon neutrality and working directly with farms and Fairtrade growers, only using stems which are seasonally available and locally sourced where practical. Sign up to their new subscription service to get a box of ethical or pet-friendly fresh flowers delivered to your door every one, two, three of four weeks for just £25.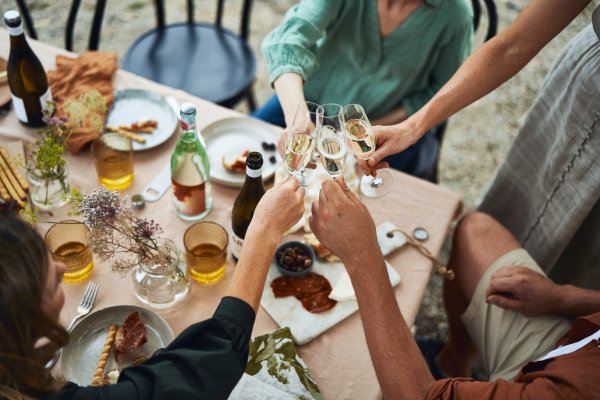 Celebrate with family and friends
If you're anticipating a Bank Holiday weekend surrounded by friends and family, it's nice to share something special. Whether you're looking for a gift to bring to someone's house or you're playing host this year, we've got you covered. Avoid empty glasses at all costs and stock up on a great selection of wines to enjoy with your loved ones with Naked Wines, or check out delicious treats from Artisan Deli Market's bespoke hampers.
While Naked Wines are offering an exclusive £75 discount voucher on their crates of artisan red and white wines, you can put together your own hamper filled with one-of-a-kind food and drink from artisans and small businesses. Both will make for the perfect Easter gift or refreshments for your Bank Holiday celebrations.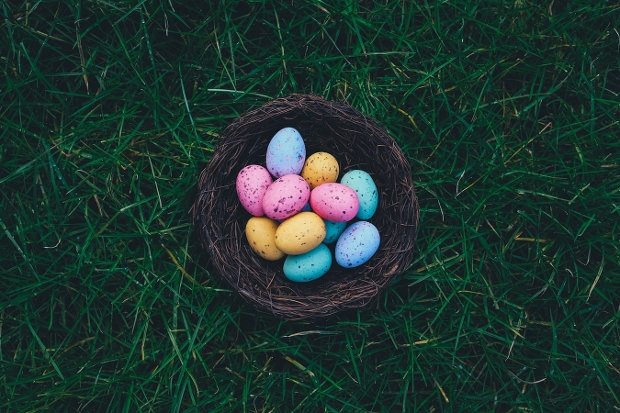 Treat the kids (and the grown ups)
What Easter holiday would be complete without (way too much) chocolate? If you're after some spring-themed goodies that are equal parts delicious and adorable, Montezuma's is your one-stop shop for Bank Holiday treats. As well as luxury ethical easter eggs, they're offering a range of multi-buy offers on their yummy range this year, including chocolate chicks and mini eggs. All products are organic, palm oil-free and come with recyclable packaging, perfect for the family or as a gift.
Check out more deals and discounts on our offers page.